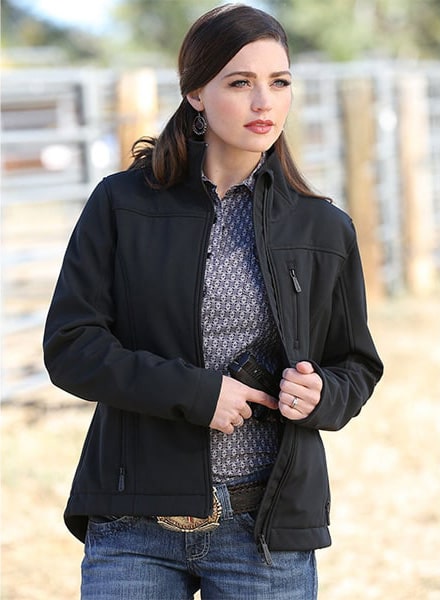 Concealed Carriers near Georgetown, TX: Shoot Like a FBI Agent in 24 Convenient 1-hour Classes
Who This Is For
You completed the Basic Pistol course and want to shoot like an FBI agent.
You don't have a Texas License to Carry (LTC) yet, and want to smash the course.
You have a Texas LTC, but find yourself not carrying defensive tools all day, every day.
Course Overview
This is a special concealed carry class near Georgetown, TX, made to complement the Texas LTC class. You will:
Transform into a concealed carrier that can pass the FBI Pistol Qualification
Guide you to the right set of defensive tools you can carry comfortably all day, every day
Teach you a sound framework for when to use force in self-defense, and what kind
Prepare you for legal risks after a self-defense encounter
Prerequisites
No previous shooting experience required. You may skip to Block 2 in the syllabus if you've already taken our Basic Pistol course, or the NRA Basic Pistol course.
After sign-up, before starting Block 2 you must provide a photo of your Texas LTC (or see alternate verification, below).
You must provide proof of a clean criminal record, to the same standard as a Texas LTC (no Class A or B misdemeanors in the last 5 years; no felonies; etc. per Sec. 411.172. ELIGIBILITY).
A few ways to do this (pick one):
1. Proof of Current Employment in a Background-checked Profession
The following professions require a background check:
Education
Healthcare/caregiving
Government
Finance
IT
Security/law enforcement
Legal
Management
If you're in any of the above professions, provide proof:
A photo of your driver's license, plus one of:

A photo of your employee ID card
A link to your entry in the company directory
The phone number for your company's directory
Some other way to verify you are employed where you say you're employed
2. Background Check
Send a photo of your driver's license after sign up. There will be a $50 non-refundable fee to conduct a state and federal-level criminal background check.
3. Minors
If both your biological parents are eligible for class and you have no Juvenile Record, you may sign up for class.
No Exceptions
The information provided in this course is too dangerous in the wrong hands. You're going to complete class with better shooting skills than most police.
If you can't be verified to have a clean criminal record, you will not be allowed to take Blocks 2 or later, and any money paid for classes beyond Block 1 will be refunded.
Gear List
No gear is required. There will be a variety of loaner gear you can use at no extra charge, to help you find what is right for you.
If you have a pistol, you may bring it in a case, unloaded.
When signing up,
choose at least one OPEN slot
, or join at the start of an existing Block on the calendar (Beginner 1, Beginner 2, etc.):
Classes are either 2 or 4 people each; in Blocks 3-6, we'll have exercises where you partner up with fellow students.
By default, classes are all-men or all-women.
Women may request to be in a co-ed class.
Men: too bad.
Can't Make a Class?
Please give at least 24 hours notice. If you no-show a class without notice, you must pay a $35 No-show Fee.
If possible, we'll slot you into another class group to catch up. Otherwise, we can schedule a make-up class in any OPEN slot.
30-day Money-back Guarantee
If within the first 30 days of signing up you don't want to take more classes, you may request a full refund of all classes taken in this program.
Results Guarantee
If you:
Only use gear recommended on this site
Do the prescribed homework at least 3 days a week for at least 15 minutes per day for the whole program
Use the prescribed tools in the homeworks
Attend all classes in the Practical CCW program
And you still don't meet the live fire shooting standards outlined above, you may repeat this program at no cost to you until you meet the standards.
Payment
Payments may be made via Venmo, Zelle, or PayPal.
| | |
| --- | --- |
| Option | Payment |
| Per-class (24 classes) | $35 |
| Per block (6 blocks of 4 classes) | $125 (save $90) |
| One-time | $660 (save $180) |
Sign-up Form
Testimonials
Theresa Venema
"It teaches so much more than the LTC class...Everything is really simulated like you're doing live fire...I feel comfortable now with my weapon."
Bill Venema
"It was an eye opener for me. I happen to be a lawyer, and at one time was a criminal prosecutor, and I still learned a lot..."