Find Great Ammo that Meets Your Needs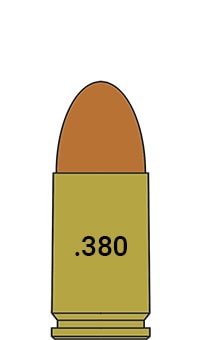 .380 ACP
.380 ACP is best for daily carry in pocket pistols under 1 lb. It has half the recoil of 9mm, but half the effective range.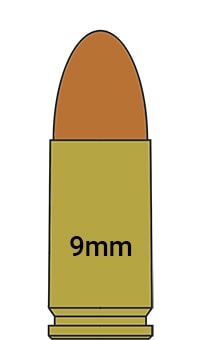 9mm Luger / Parabellum
9mm is best for home defense and daily carry in pistols over 1 lb. It's often the cheapest and easiest to find.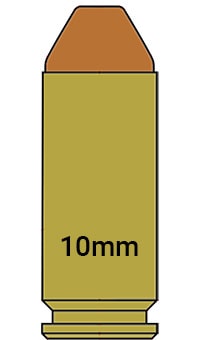 10mm Auto
10mm is best for defense against large, dangerous animals like bears. It packs the power to punch through their bones and hit vitals.