Pistol 101
In this series, you'll learn the basics of becoming a safe, responsible, and capable pistol shooter.
Learn when pistols can be the right choice for home defense, concealed carry, duty carry, or bear defense.

You may know the rules of gun safety, but do you understand the why behind each rule? We illustrate the rules with real-world video examples and statistics, to help you understand how and why to become a safe, responsible gun owner.

Learn the rules of gun safety and the reasons behind them
Learn how often you should clean your pistols (it will surprise you), what products you really need (will also surprise you), how to tell good ones from bad, and where to use them on your pistol.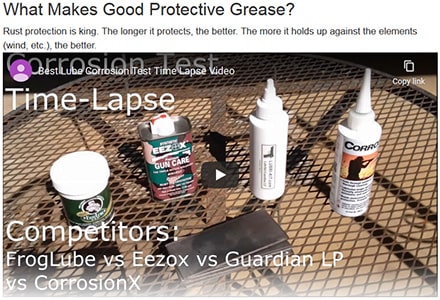 Learn about pistol maintenance to save time and money
Classes on Offer
If you're near Georgetown, TX
, we have classes in convenient 1-hour slots: