Even after you've verified a firearm is unloaded, maintain trigger and muzzle discipline. ID your target and backstop, even when doing dry practice. Why? It builds safe habits. The creep of complacency can be costly or fatal.
Next Steps
Safe gun handling is the first step to excellence as a pistol shooter.
If you want to transform yourself into a confident, effective concealed carrier or home defender, and you're within 30 minutes of Georgetown, TX, sign up: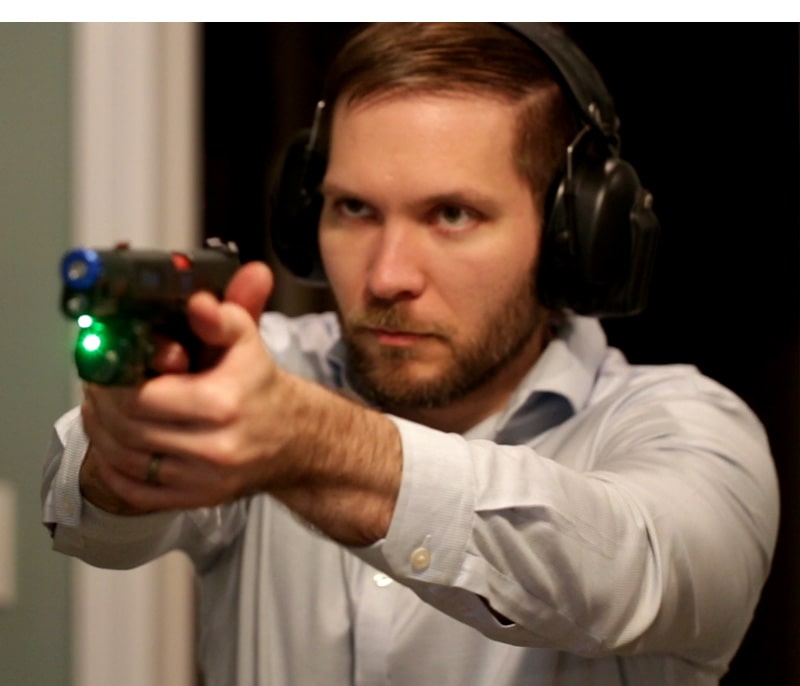 Basic Pistol
Learn safe gun handling and basic pistol skills, so you can practice safely and effectively. Gain confidence with a pistol in four 1-hour classes.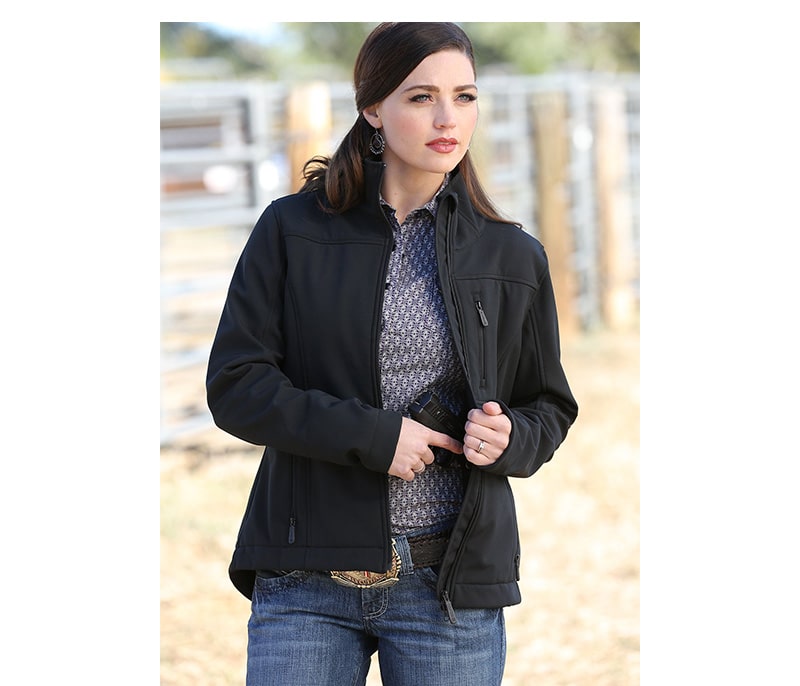 Practical CCW
The Texas LTC doesn't teach you how to win a gunfight. Exceed FBI standards and carry every day with confidence in 24 1-hour classes.