How Suppressors Work

Bryan Hill / February 24 2021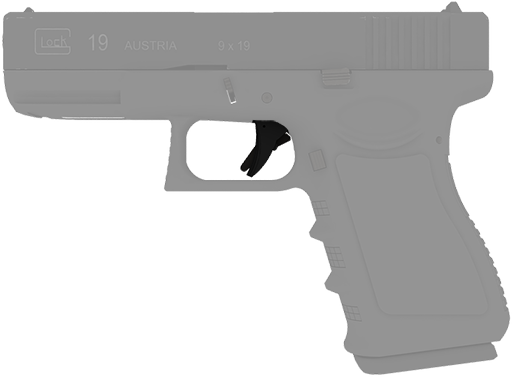 Pros
Noise reduction of 14-43 decibels. The noise reduction depends on:

Suppressor length. Longer is quieter.
.
If you use subsonic or supersonic ammo.
A suppressor is well-suited for home defense.
Cons
Extra length. A compact suppressor is at least 4 inches long.
A full-size suppressor is up to 10.25 inches.

Best Uses